Food Access and Support

In Preston there are lots of organisations providing support if you are struggling to access food.
There are many reasons why it can be difficult to get food on the table. It may be something you have experienced for a long time or it could be a short term issue because of a change in circumstances.
Everyone should have access to good food and no one should have to go to bed hungry.
---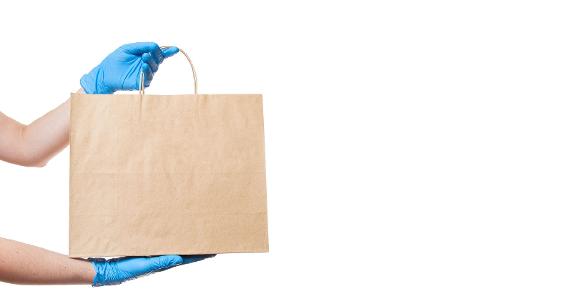 If you have some food in your home but money is a little tight, there are plenty of places you can find a bit of help.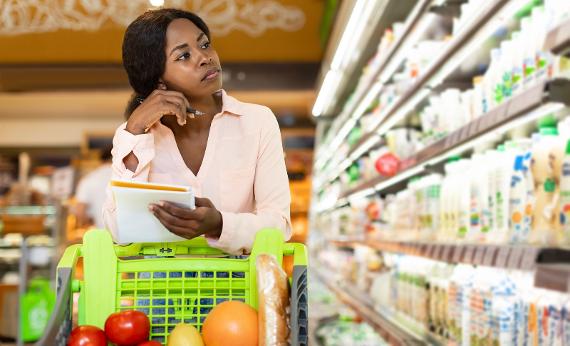 Food prices are on the rise and you may be looking for ways to cut down your grocery bill. This page provides some simple things you can do to save on your food shop and create less waste at the same time.