Free hot meal at St George's Church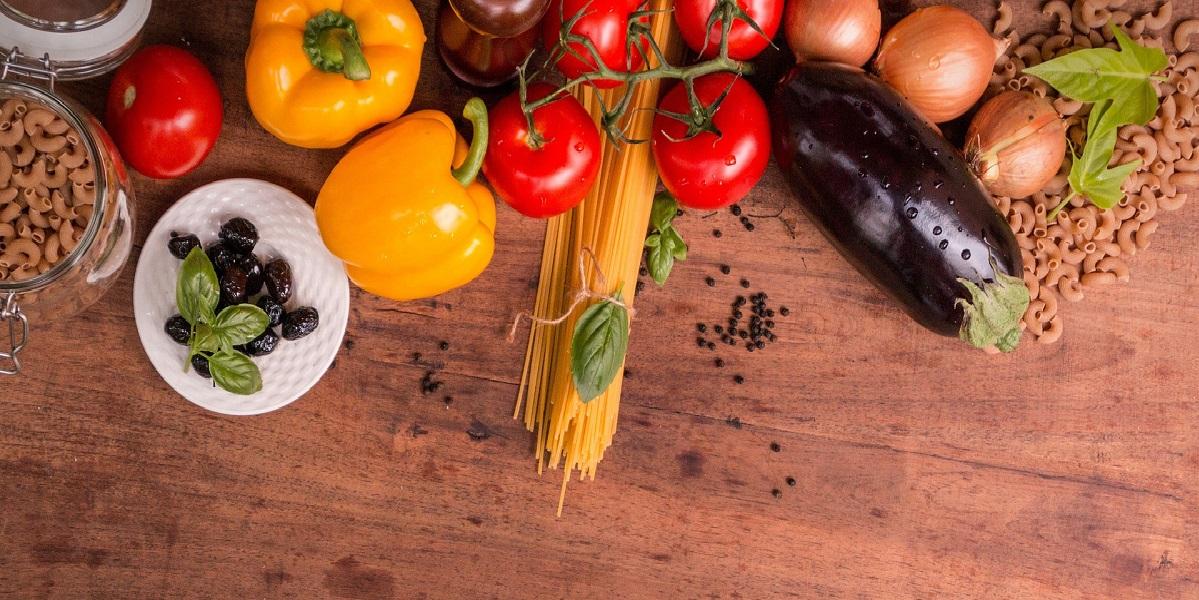 George's Kitchen is to provide free hot meals
A hot meal is available every Saturday between 5pm and 7pm at St George's Church off Lune Street.
This will be served from the front car park (adjacent to Preston Mobility Centre) between 5pm and 7pm every Saturday.
During this time the Parish Hall will also be open as a warm space to eat the meal and collect hot drinks.
The Church wish to share this food with all those in need and as such, would be delighted if you could pass on these details to anyone who would appreciate it.
Google Map Address
St George's Church, Preston, Georges Road, Lune Street, Preston, PR1 2NP.