Rob's Story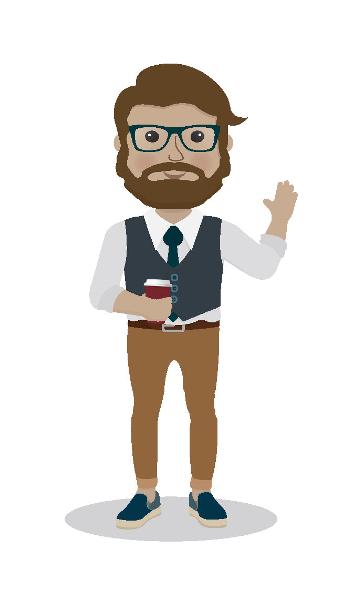 Rob's Story
Hi I am Rob.
My wife and I have just moved into Preston for a job opportunity.
My wife is 7 months pregnant and it will be our first child together. I am nervous and feel I have a lot of responsibility to provide for my family.
We are currently renting as we cannot afford to buy a house and living pay cheque to pay cheque.
Hopefully this new job will open up opportunities for me.
The characters stories are based on real life events of individuals in Preston and the services that have helped them.
Do you have a story to tell?
If you have a story or a personal challenge you have overcome or are currently facing and would like to share it with us, please email us on info@helpinpreston.com we'd love to hear from you.
All stories and case studies will be made anonymous.