Peer support for local people affected by suicide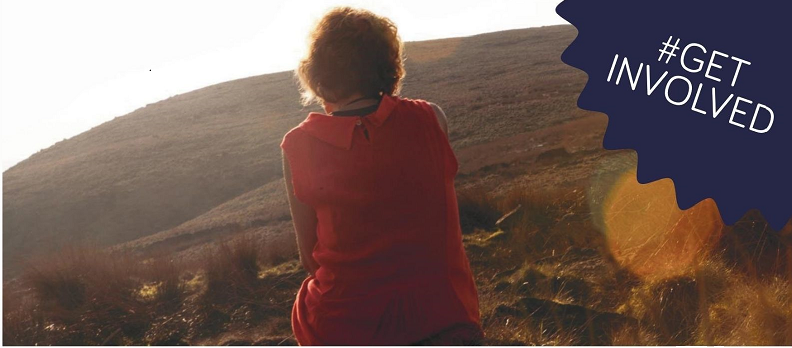 Have you been affected by suicide? Would you like to talk to people who have similar experiences?
This is a peer support group led by a qualified bereavement counsellor who has lived experience as they lost their husband to suicide.
The group is a space where you can be open and honest and share your situation or just listen to other people's experiences in a supportive environment. There is also an opportunity to engage in art projects such as clay or painting however this is not necessary if you do not wish to. This group has been ongoing for approximately one year and we are always eager to welcome new members.
The group is held on alternating weeks in Preston with the other week being held at Lancaster way Community Centre in Buckshaw Village, Chorley.
You are welcome to come to both venues and many people do.
Please send an email to CAD@lscft.nhs.uk if interested in joining the group for more information.
Locations
Ashton Methodist Church Cafe, Wellington Road, Ashton-on-Ribble, Preston, PR2 1BU.
Lancaster Way Community Centre, Lancaster Way (off Ordinance Road), Buckshaw Village, PR7 7GA.
When are the session and how do I book?
Thursday 12pm - 2pm - the sessions run alternating weeks, 1 week in Preston and 1 week in Chorley.
For more information or to book a place email: CAS@lscft.nhs.uk or call/WhatsApp: 07973 782833.