Practical Cookery Class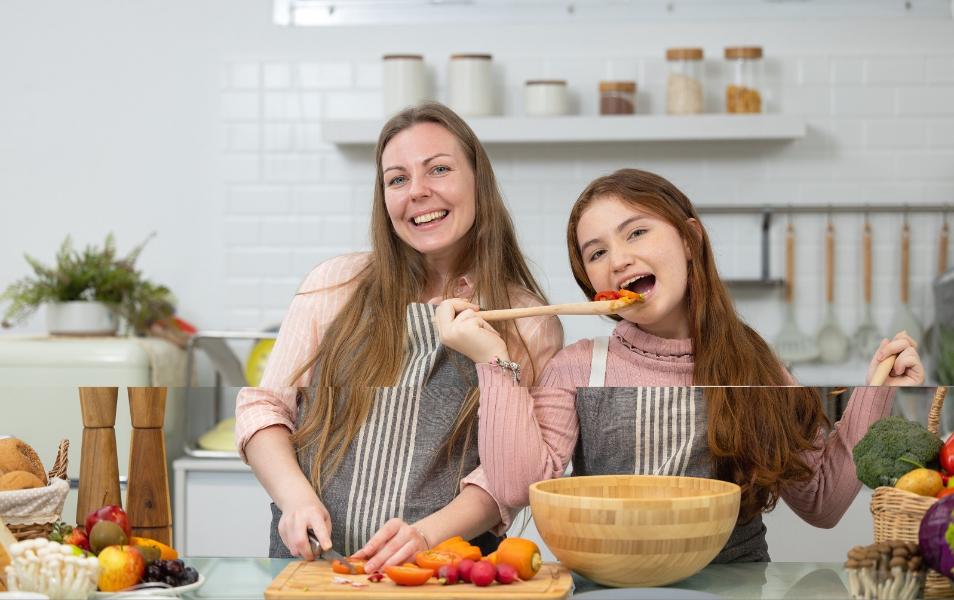 Learn to Cook with us
Practical cookery classes will soon be available at IMZ School.
Learn to cook with this 16 weeks cool kids can cook course. Every child will receive a meal.
If you would like your child to learn to cook, register your interest by emailing ckcc@kind-communities.org.
Please ensure you include your child's name and your phone number.
Google Map Address
IMZ School, PR1 3TN.