Mental Health Support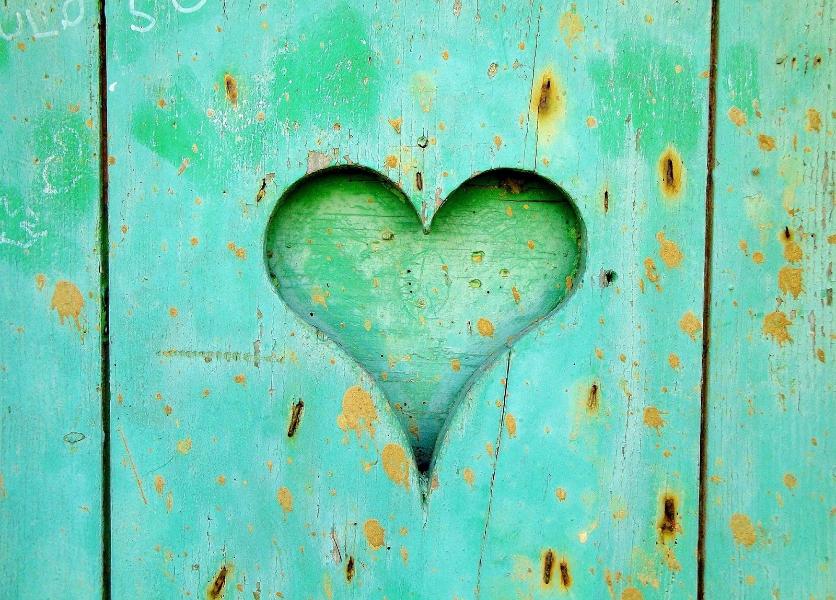 Mental health helps us understand all about our emotional, psychological, and social well-being.
It affects how we think, feel, and act. It also helps us in dealing with stress and making choices. Mental health is important at every stage of life, from childhood and adolescence through adulthood.
Whether you want to understand more about how you're feeling or want to support someone who is struggling, we can signpost you to the right people who can help.
Visit the Service Directory for a full list of mental health support organisations and agencies.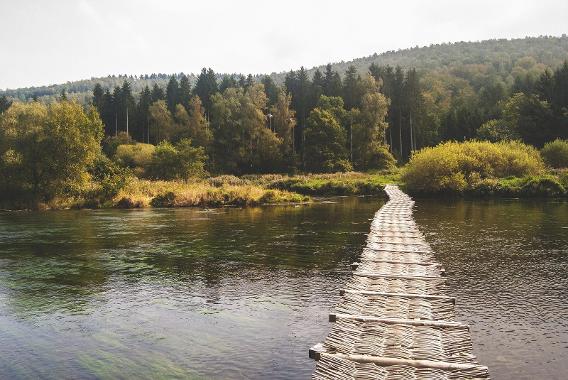 Evidence suggests there are 5 steps you can take to improve your mental health and wellbeing.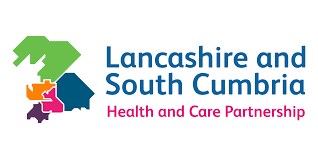 Health organisations in Lancashire and South Cumbria have worked together to develop an interactive map of mental health services.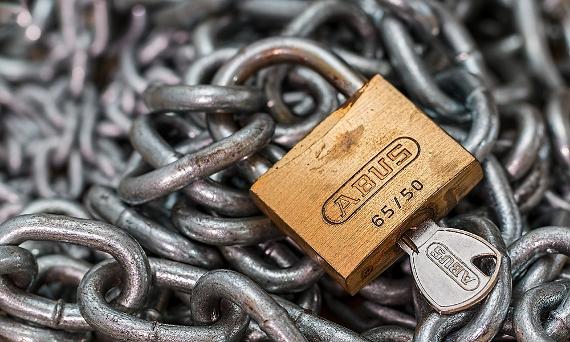 Information and advice if you feel that a tenant is being abused or neglected in anyway.