Homelessness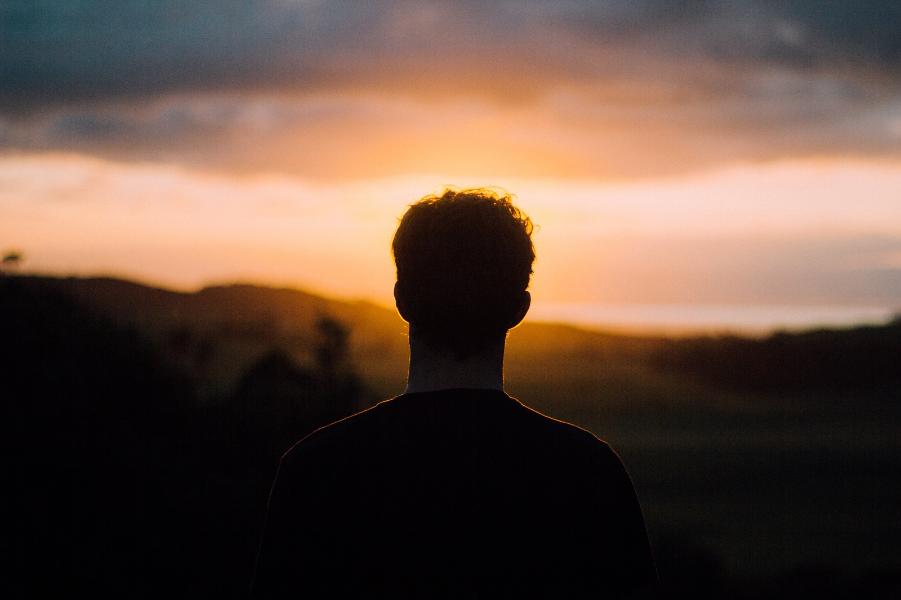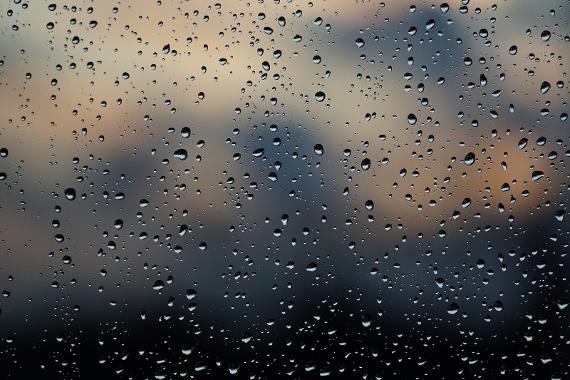 If you have become homeless and have no money, support or a bed for the night, organisations are available who will try their best to help you today and in the future.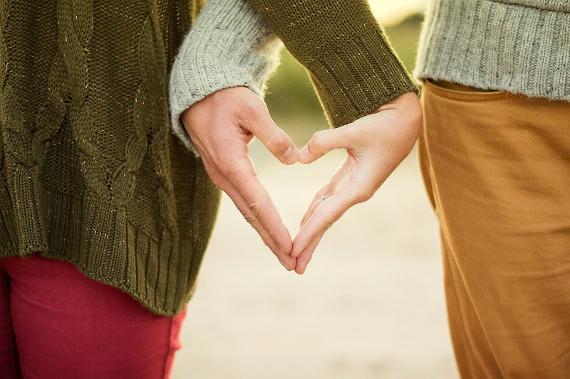 If you would like to help the homeless, you can do this through donations, volunteering and campaigns.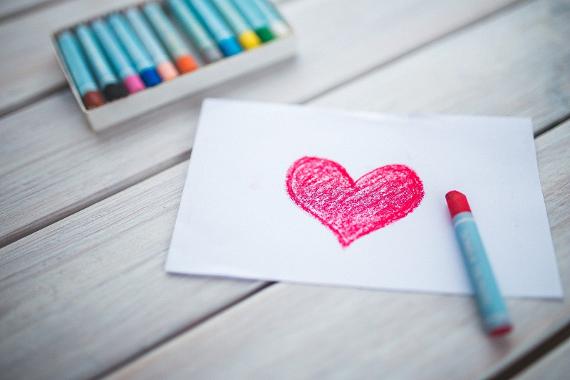 If you are at risk of becoming homeless for financial or personal reasons, there are a number of ways to seek support.