Volunteering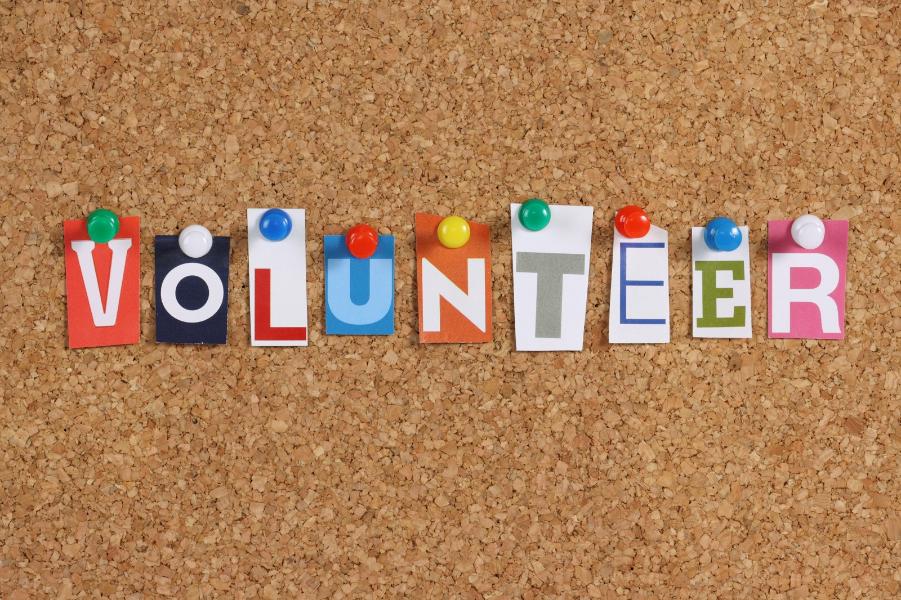 Why should I volunteer?
People choose to volunteer for a variety of reasons.
For some it offers the chance to give something back to the community or make a difference to the people around them. For others it provides an opportunity to develop new skills or build on existing experience and knowledge.
Regardless of the motivation, what unites them all is that they find it both challenging and rewarding.
What are the benefits to volunteering?
Make a difference to the lives of others
Gain new experiences
Create connections with people
Build on career opportunities
Develop skills
Increase social and relationship skills
Increase self-confidence skills
Provide a sense of purpose
Feel valued and part of a team
Reduce social isolation
Provide a route to employment
Tips to consider getting started
First, ask yourself if there is something specific you want to do.
For example, do I want...
to improve the neighbourhood where I live
to meet people who are different than me
to try something new
to do something with my spare time
to see a different way of life and new places
to have a go at the type of work I might want as a full-time job
to do more with my interests and hobbies
to share something I'm good at
Having answers to these questions will help you narrow down your search.
Where can I volunteer?
Locally there are a range of organisations that are actively seeking volunteers to enhance their services and provide opportunities for people who are looking to increase their skills, experience and support their communities.
NCS One Million Hours Project
Young People can also sign up to the NCS One Million Hours project.
Anyone aged 15 - 17 years old can sign up to take part via the NCS website. The programme will be running in place of the usual NCS format and will be known as'Keep Doing Good'. The expectation is that each young person signing up pledges to give 16 hours of volunteering.