Learning and Skill development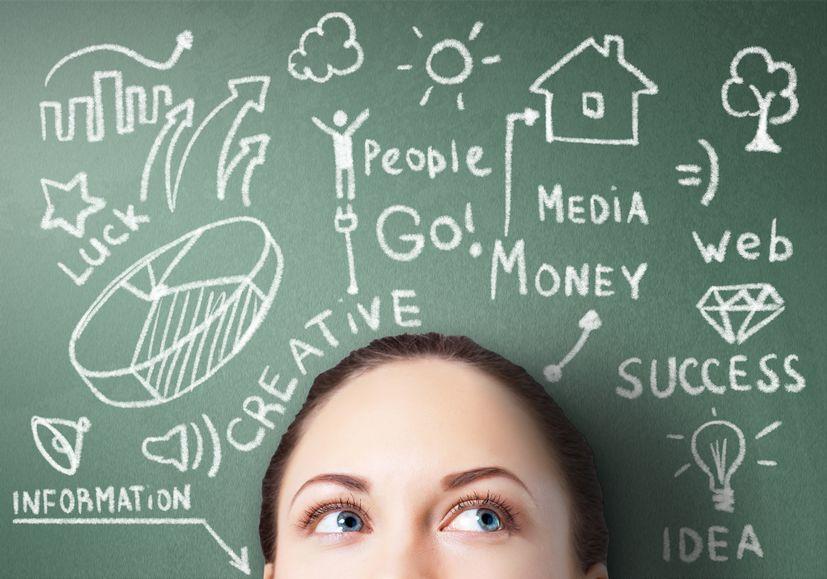 Continuing your learning journey as an adult will have a positive impact on many areas of your life.
How we live and work is changing all the time:
advancements in technology
changes in society
family commitments
our health and wellbeing
the culture of work
These all affect the way in which we work and live.
Keeping up with change!
Keeping up with changes can feel daunting, especially if you have been out of work or education for a long time.
Across the city there are arrange of training providers, further education settings and organisations that provide community learning courses.
Whether you are looking to enrol in to full time formal education, part time courses, pursue a hobby, get self-employment support, develop your skills or build on existing knowledge and interests there is something for everyone here in Preston.
Inspira - Inspiring You
Inspira empowers young people and adults to reach their potential in work, life and society.
Offering a wide range of services and delivering programmes across the North West. If you are looking for experts in careers advice and personal development - you've come to the right place with Inspira - Careers Advice.
We are still operating online to:
Support for Furloughed Workers/Staff at Risk of Redundancy
Support for Pupils
Support for Job Seekers
Visit the Inspira - Inspiring You website
Progress Futures Team
The Progress Futures Team provide one to one employment, training and education support and guidance.
This is done on a weekly Zoom session with a focus around mental wellbeing, housing, Covid-19 and a fun quiz.
The team can provide support and guidance with Universal Credit and other benefits, money advice from the financial inclusion team.
For more information please contact Katie Hockley on futures@progressgroup.org.uk or call 07976 917 579.
The Growth Company
The Growth Company Employment helps to make a lasting difference to the lives of people throughout the North of England.
Supporting individuals to gain meaningful employment; a foundation on which to improve their quality of life, that of their families and their communities.
Our teams of experienced Key Workers offer one-to-one support, co-producing action plans with their customers that encourage high aspirations and the opportunity to gain the skills necessary to make their aspirations a reality.
Visit the Growth Company website
Read Easy
Read Easy UK is a national charity which provides free, confidential one-to-one reading coaching for adults from trained volunteers, through locally-run, affiliated volunteer groups.
Read Easy will help any adult who either can't read or who lacks confidence with reading, for whatever reason.
Local Preston Coordinators
You can refer readers from Preston to our local Coordinators by telephone or emailing.