Peer support for local people affected by suicide.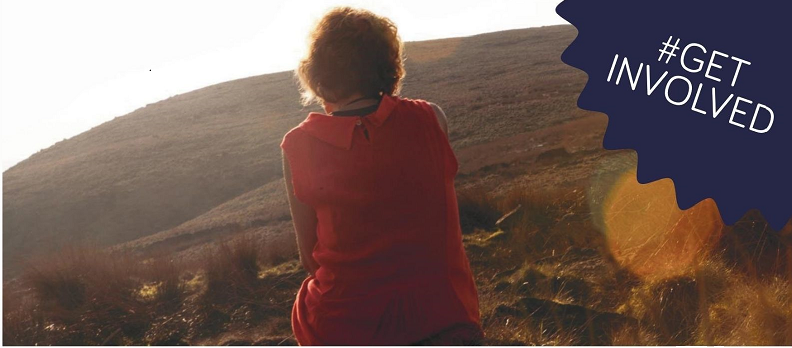 Have you been affected by suicide? Would you like to talk to people who have similar experiences?
You are warmly invited to join a peer support group for people experiencing loss through suicide.
Led by workshop facilitator and bereavement counsellor Gillian Brooks, the group will be a mix of sharing personal experiences and creative activities, and will create a space for quiet reflection and shared conversations.
Locations
Ashton Methodist Church Cafe, Wellington Road, Ashton-on-Ribble, Preston, PR2 1BU.
Lancaster Way Community Centre, Lancaster Way (off Ordinance Road), Buckshaw Village, PR7 7GA.
When are the session and how do I book?
Sessions take place every two weeks, 12pm - 2pm.
For more information or to book a place email: CAS@lscft.nhs.uk or call/WhatsApp: 07973 782833.